Why come to us to VIA IRONIA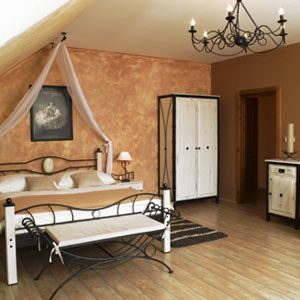 Stylish rooms
No two rooms or suites are alike at VIA IRONIA. Every room has a unique design, decorated with pleasing color schemes and original iron forged furniture and accessories.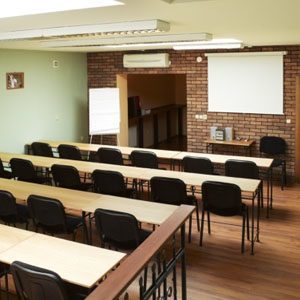 Meeting room
VIA IRONIA is suitable for company team building activities or for educational tours with both work and relaxation activities.When the conference room is rented for company activities, a discount is available.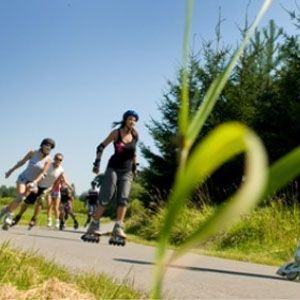 Cykling & Inline
Forget the car, here you´ll hear just fine spinning the wheels and the sound of water. The route leads through Brandýs nad Orlicí, Perná and Kerhartice in Ústí nad Orlicí.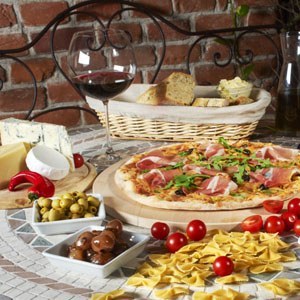 Italian cuisine
For the hotel guests there is a hotel lounge offering drinks, draft beer, wine, coffee and warm and cold meals. The main restaurant is open only after a prior arrangement for larger hotel events and lunches associated with classroom rental.