Volné pracovní pozice
v našem týmu
Do našeho zkušeného týmu hledáme novou posilu na pozici kuchař / kuchařka. Bližší informace a podmínky na tel. 724 976 007.
Why come to us to VIA IRONIA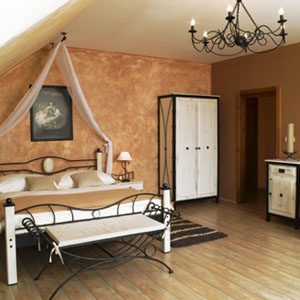 Stylish rooms
No two rooms or suites are alike at VIA IRONIA. Every room has a unique design, decorated with pleasing color schemes and original iron forged furniture and accessories.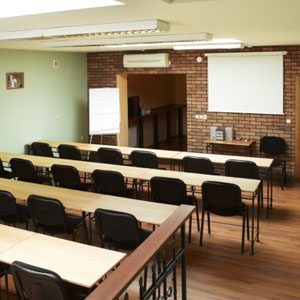 Meeting room
VIA IRONIA is suitable for company team building activities or for educational tours with both work and relaxation activities.When the conference room is rented for company activities, a discount is available.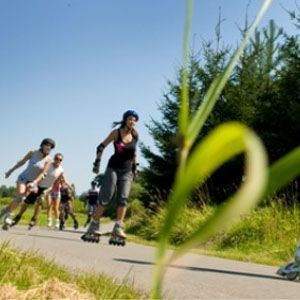 Cykling & Inline
Forget the car, here you´ll hear just fine spinning the wheels and the sound of water. The route leads through Brandýs nad Orlicí, Perná and Kerhartice in Ústí nad Orlicí.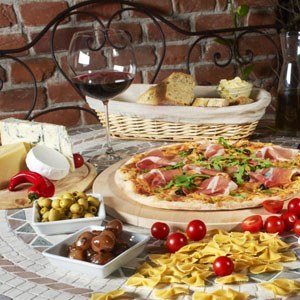 Italian cuisine
The restaurant and pizzeria at the VIA IRONIA offers indoor seating in a tranquil atmosphere reminiscent of an Italian street. Outdoor seating is also available at our garden terrace. The Menu includes delicious Italian specialities such as pasta and pizza that can be served with a wide variety of fine wines from our cellar